Morning Bride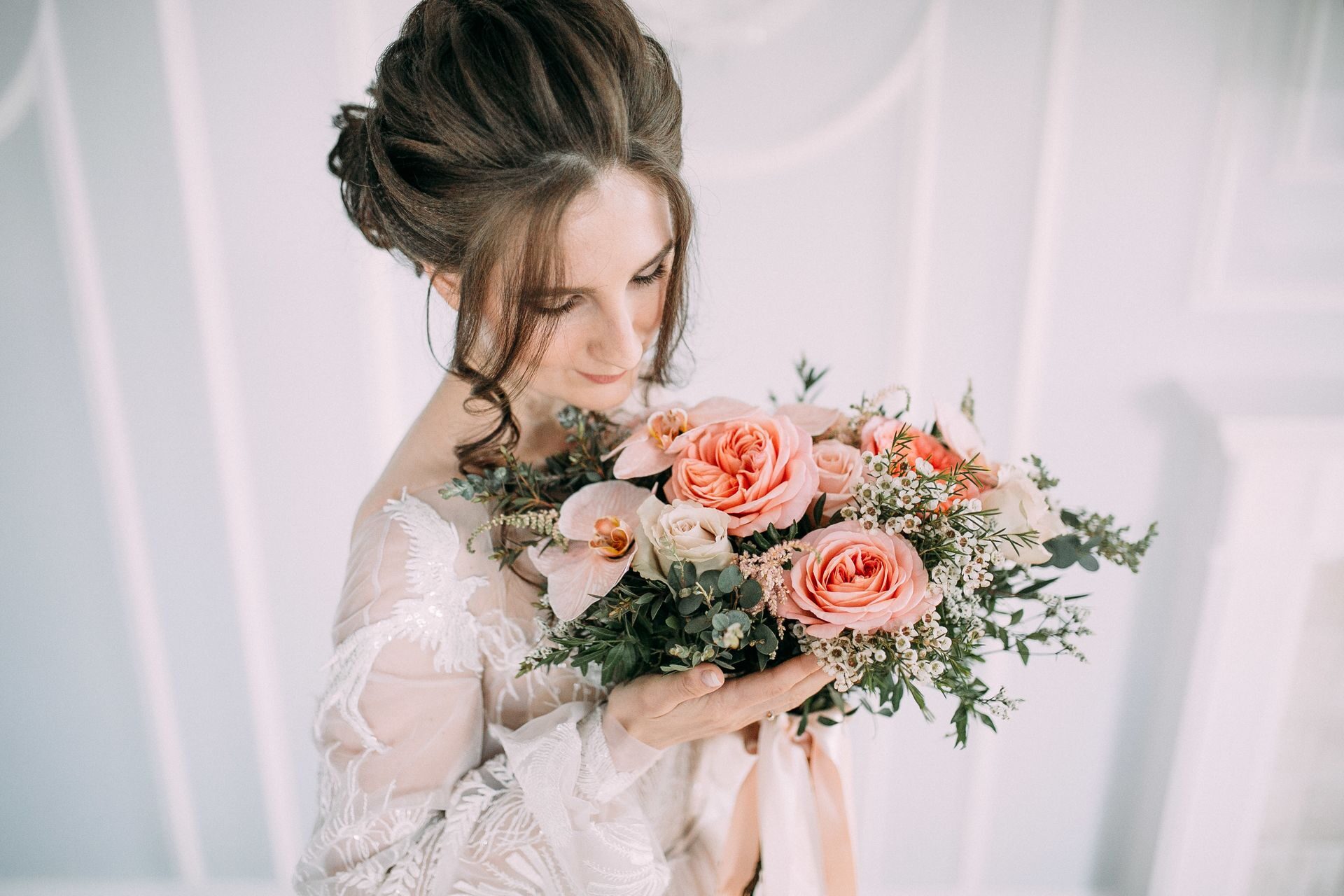 The wedding day, which began in the luxury deluxe of the hotel complex "Khabarovsk", will certainly be flawless. A festive breakfast, hairstyle, manicure, make-up - all without fuss, in the classic interior of the room. This is your day and let it begin with a beautiful morning!
The offer includes:
- accommodation in a deluxe category
- late check out at 14:00
- a compliment from the hotel (sparkling wine and fruit)
- breakfast in the room

The offer price is 10 000 rubles per day
If you want to hold only a photo session, in the beautiful interiors of the room, then this service will cost you 5000 rubles for 3 hours.
Familiar with the stunning interiors of the room